Find the Perfect Sound, Guaranteed
Shop hundreds of pianos in your price range. Your piano search ends here.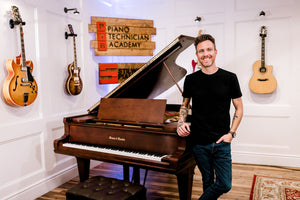 Choosing a used piano is difficult.
We will help.
Shop at Arizona's premier used piano store and we will find you the perfect heirloom piano for your family.
Arizona's Largest Used Piano Store
Lets face it, buying used saves thousands. We make "used" look, sound and play like "new" without the price tag.
Stilwell Pianos has MORE USED PIANOS than any other store in the Southwest. We dont sell any new brands so we are the epitome of unbiased piano technicians! We buy and sell what we like, not what our supplier says we have to push this month.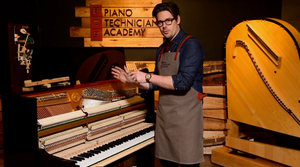 The Largest Piano Tuning School in the USA
Our family also owns the Piano Technician Academy so we take tech work very seriously!
Learn More
Watch our Videos to Learn all about Purchasing, Tuning, and Caring for your Piano
At Stilwell, we want to be an open book. We are a family business who not only enjoy working together, but also really enjoy what we do. Here you will find some videos we make around the shop.
Watch Stilwell TV
We Restore Vintage Pianos
Our family has been in the piano business for over 65 years, repairing, restoring and rebuilding the finest antique pianos we can find.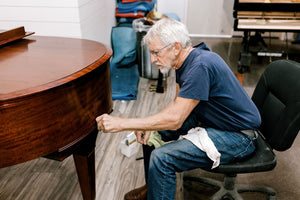 We Bring Pianos Back To Life
We believe pianos are made to be played. We bring neglected pianos back to life for their new owners.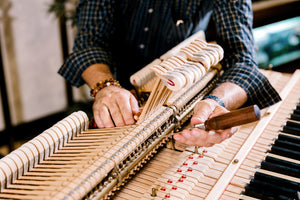 Honestly, Integrity and Humbleness
We hate sneaky, pushy sales tactics. We want you to be confident in your purchase, not "sold". Which is why we literally dont have sales people... Like... Literally...